Trusted by Leading Brands
For the past 5 years, we've had the privilege of playing a role in various achievements in TikTok Shop's China region. These include growing 20,000+ followers in just one day for a new account, reaping $200,000+ GMV from a single live livestream session, and achieving $1.4 million GMV in 30 days for a new product launch.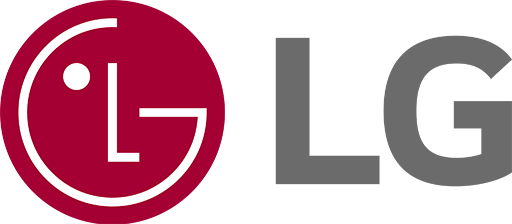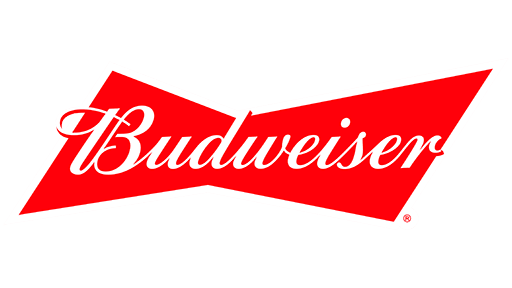 Unleash TikTok Shop Potential
5+ Years of Expertise in TikTok Commerce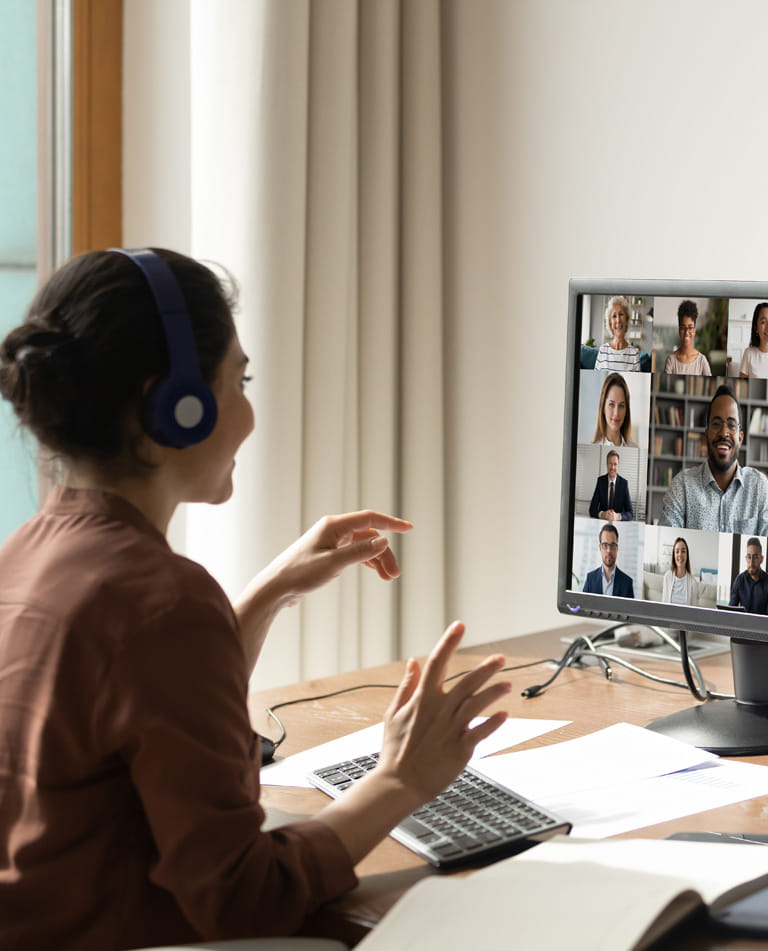 Strategic
Training & Planning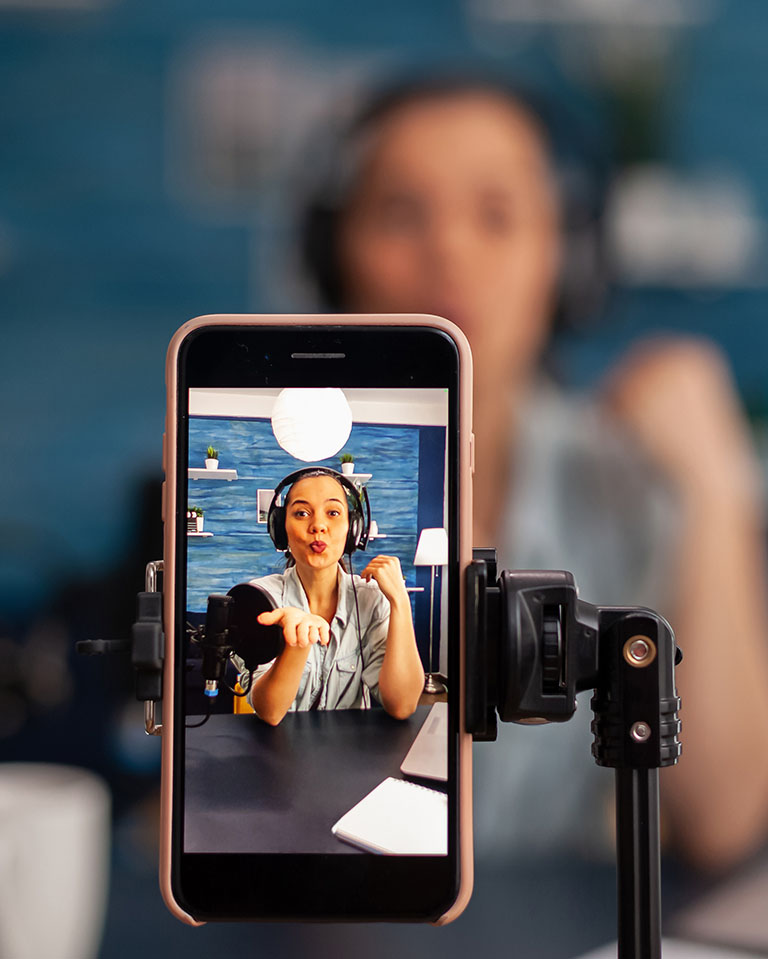 Exclusive Insights
from Weekly Newsletter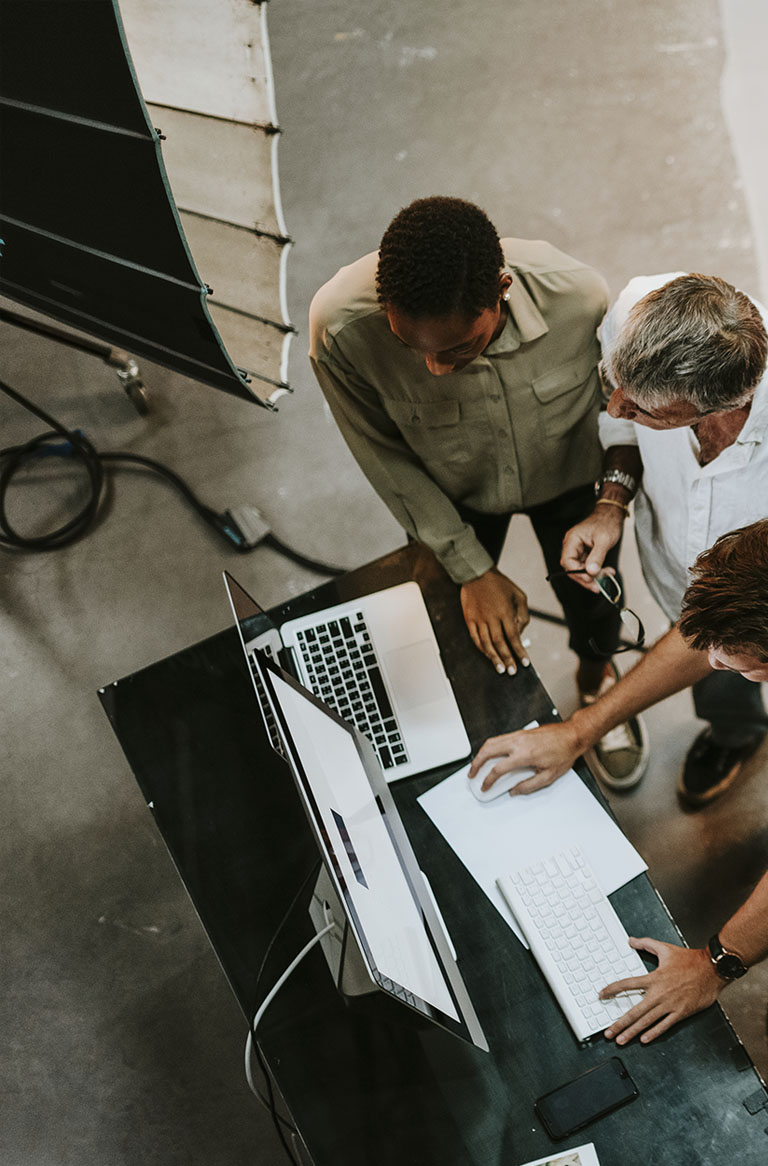 Video Planning
& In-House Production
Comprehensive training and support for TikTok Shop operations, including account management, video production, livestream, creator collaborations, as well as data review, diagnosis, and optimization.